Now Accepting Appointments!

Call 972-966-1388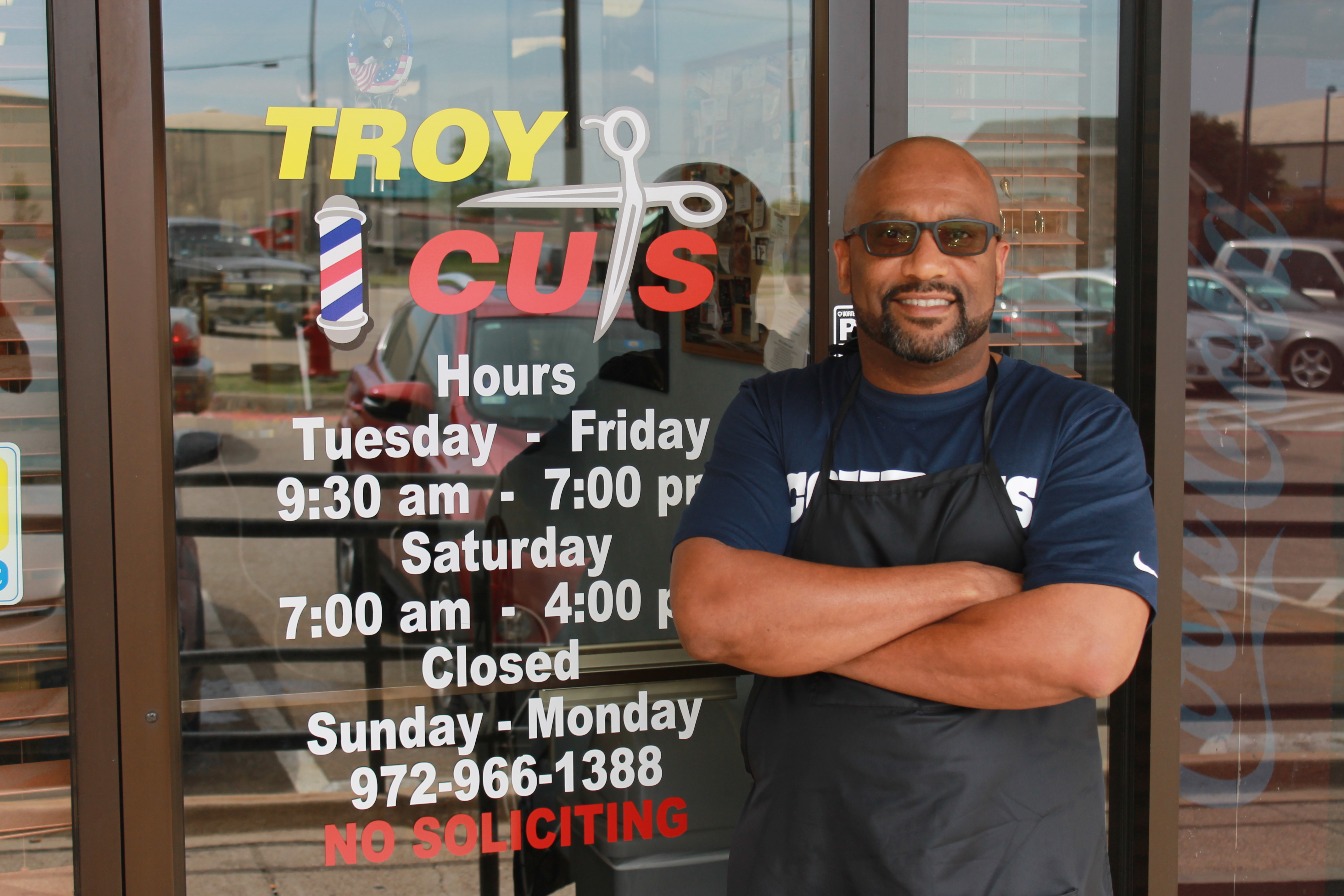 Welcome to Troy Cuts
Your search for an expert barber in Lewisville or Denton is over. Welcome to Troy Cuts, a multicultural barbershop dedicated to providing the highest quality haircuts in the area.
Troy Cuts knows hair. Troy Cuts barbers are specialists in all types of hair, from every ethnicity. That is why we will spend the premium time on your hair, knowing everyone's hair is different.
It is time or your hair to be treated correctly, come to Troy Cuts and receive the hair cut expertise you deserve.
Our Culture
Here at Troy Cuts, we take seriously the opportunity to work on your hair. Your hair is an important part of your image and we are honored to be the ones you trust with your image.
Our Barbers combine diverse backgrounds and several years of experience to ensure that your haircut is never too difficult for your barber. They are experts in all types of hair and can give you the look you desire.
If you have a haircut in mind that is hard to describe, just show your barber a picture and watch them replicate. You can also ask our barbers for advice on styling as well as continued care of your hair.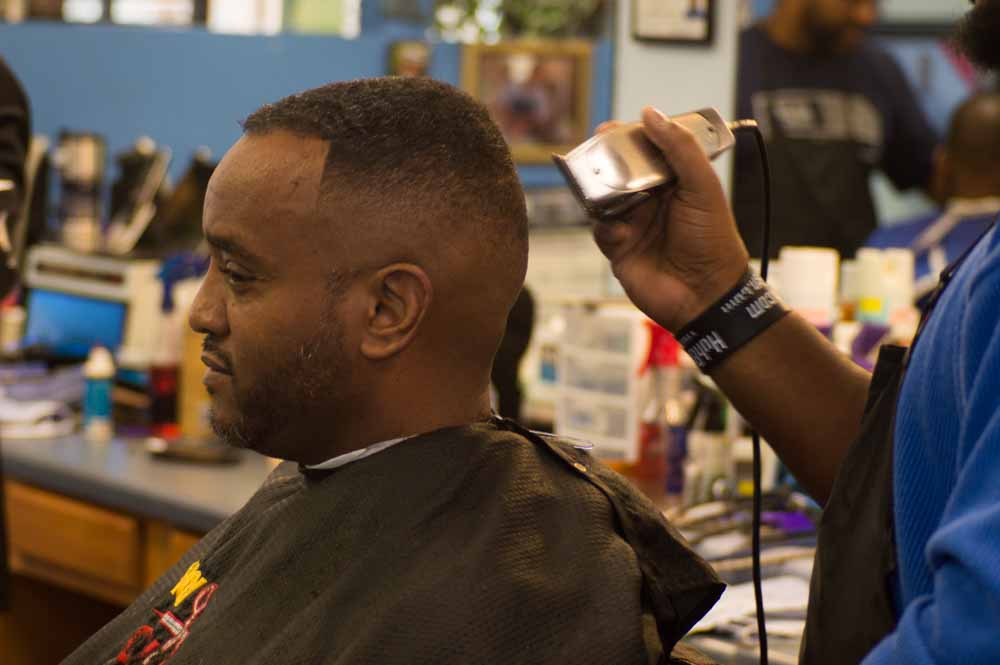 Our Hours
Haircuts
Specials
Beard Cuts
Here at Troy Cuts, we believe in treating our customers like we would our own family.  That is why our barbers put utmost attention and care in giving you a haircut. We appreciate you putting your trust in us, and we work to give you your best look every time.
Don't just take our word for it though, Here are some testimonials from the community.