Serving quality haircuts since 2001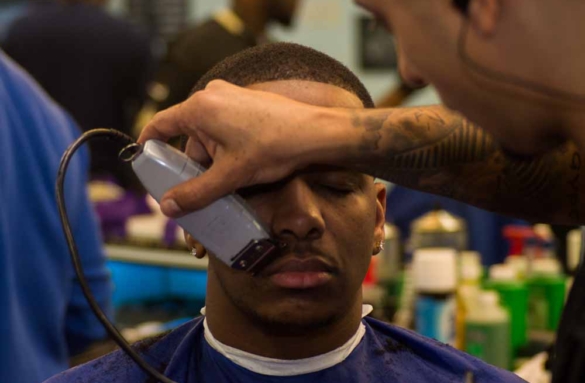 Hair Experts
What makes Troy Cuts different from other barber shop is their attention to the customer. Troy's barbers know that many times people come in to the barber shop without a clear vision of what they want. What Troy's barbers do is take the customers explanation and add their skills and years of experience to find a way to deliver what the customer came into the shop for.
our perspective
Each Barber brings a separate energy to their haircuts. At Troy Cuts, we aim to refine each barbers passion through additional processional training. This creates an atmosphere where each barber, as certified professionals, are artists. At Troy Cuts our barbers can flourish as artists, much to the benefit to you our customer.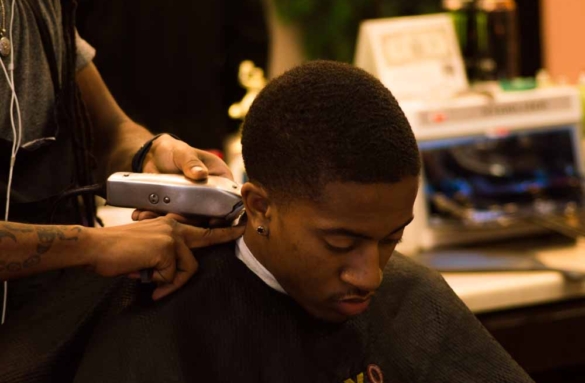 More Reviews…
Blessed to find this place! Troy and his team rock!

Facebook Review

Google Review

Great atmosphere and welcoming. Not to mention a great cut. Found my new barber. Be sure to meet the owner, Troy.

Google Review
dedicated staffs
Troy Butler

Owner - Lewsville Location
What makes a good haircut
 Getting a haircut can sometimes be a less than positive experience. Our expert barbers can put an end to haircut trial and error. Our barbers will help to relieve any feelings of anxiety you may feel from going to a barbershop. Here are three ingredients our barbers work to emulate when giving you a haircut.
Troy Cuts, Cutting into the 21st Century…